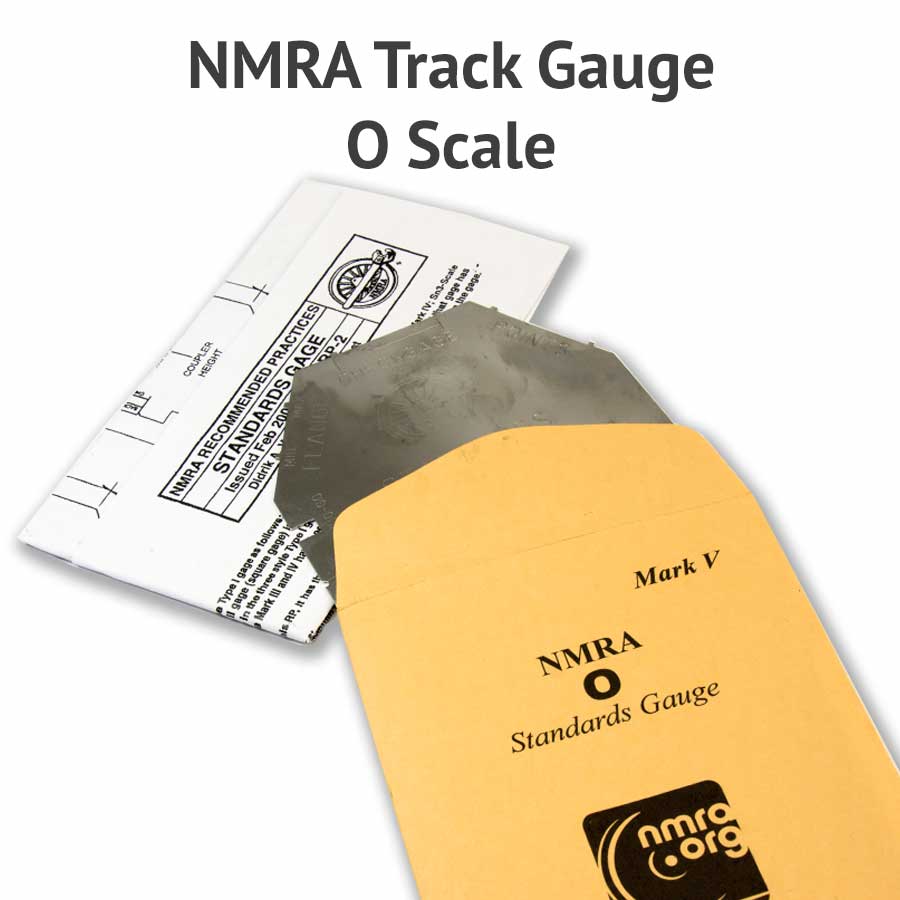 12 In Stock
We can ship the TL-0050 immediately. If you order more than what we have available, we will hold your order until we have enough stock to ship your complete order.
PRICE : $22.95
12 in stock
Developed and manufactured by the NMRA (National Model Railroad Association), this O scale gauge is an indispensable tool that makes it easy for you to check all critical dimensions of your track and rolling stock.
The O scale track gauge can measure:
Gauge of track and turnouts
Flangeway gauge and depth
Wheel gauge
Coupler height
Points gauge
Platform height
Tunnel and train clearances
Includes complete instructions.