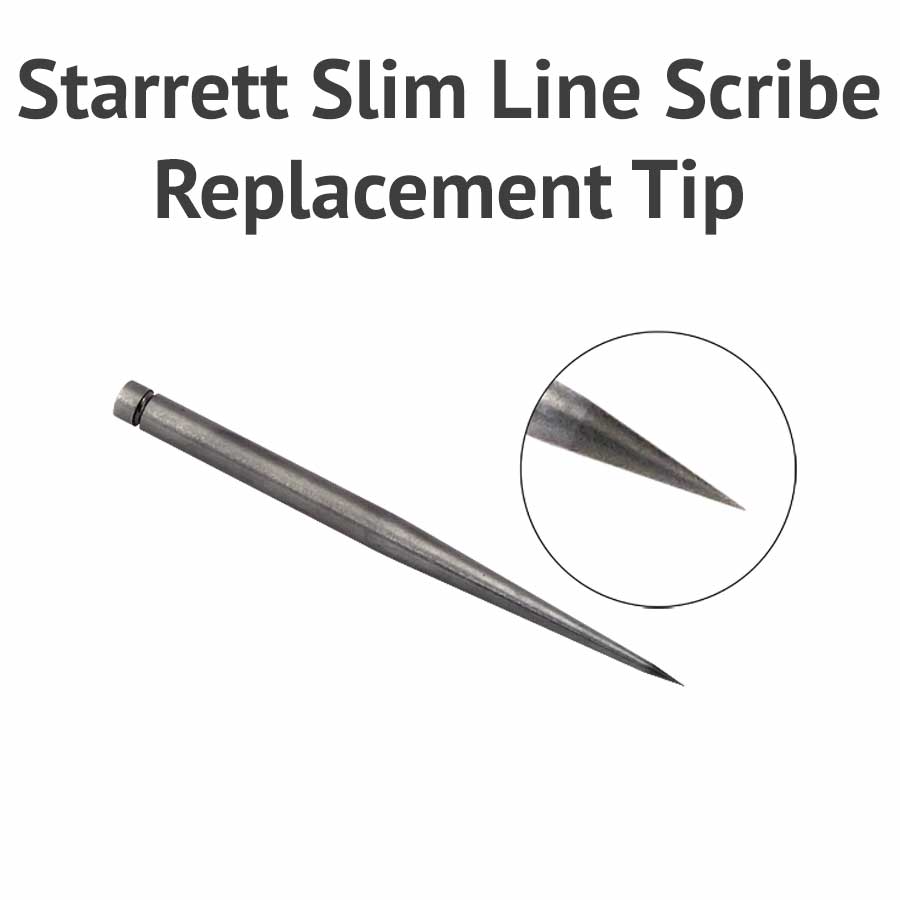 Out of Stock
The is normally stocked but we are currently out. You can still order this part and we will ship it as soon as it is available.
PRICE : $34.50
Replacement tip for the Slim line Machinists Precision Scribe tool. The scriber point is manufactured from tungsten carbide and is finely tapered so that the location of the point is not obscured.
Important Note: Scriber tips are precision ground tools for scribing and marking only. The tips are pretty fragile and should only be used for this purpose.