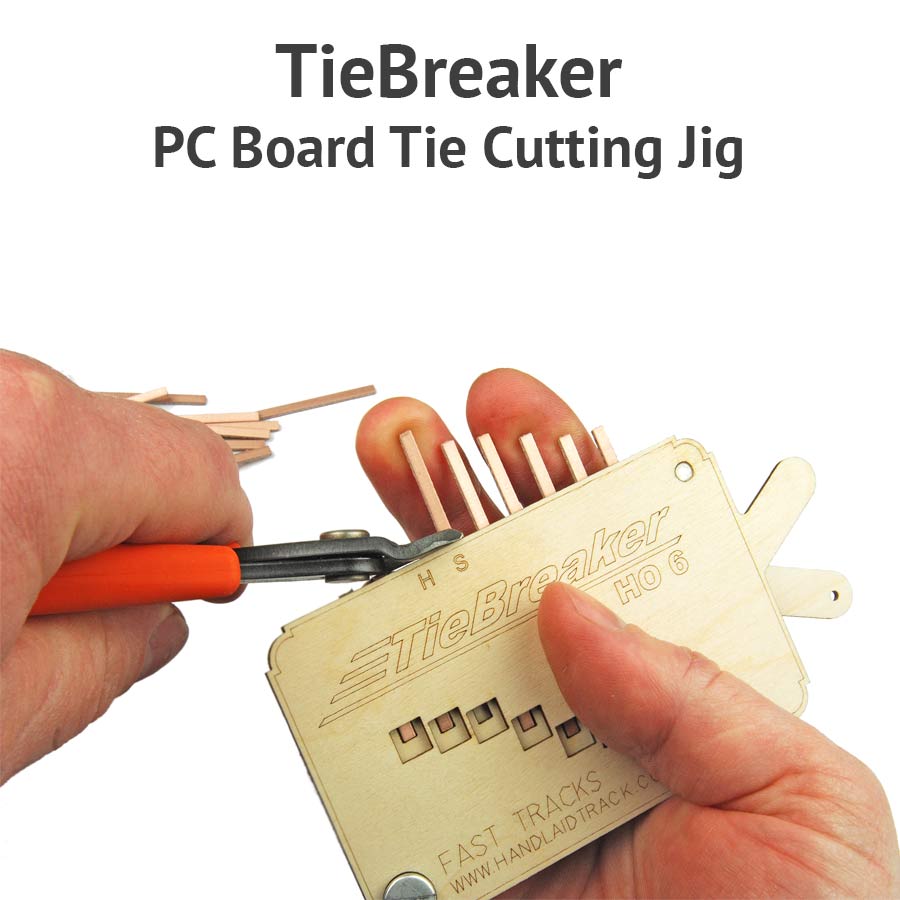 1 In Stock
We can ship the TB-Z-T-5 immediately. If you order more than what we have available, we will hold your order and add additional units required to our production queue. The lead time for this product is shown above.
PRICE : $22.95
1 in stock
Want to reduce the time it takes to build a turnout by up to 30%? With the Fast Tracks TieBreaker PC Board cutting tool, you can!
By holding each PC Board tie at just the right position, the TieBreaker tool makes it fast and easy to cut each PC Board tie to the exact length that you need. Just cut the tie to length with a pair of rail cutters, file the ends of the ties with a file, and you are done in just a few minutes!
This TieBreaker tool is designed to work with the Z, #5 Turnout assembly fixture.
The TieBreaker comes as a laser cut kit and needs to be assembled. Assembly only requires some wood glue and a screwdriver.
How The TieBreaker Works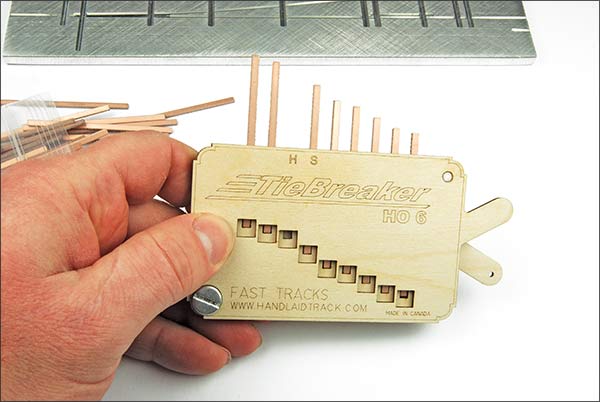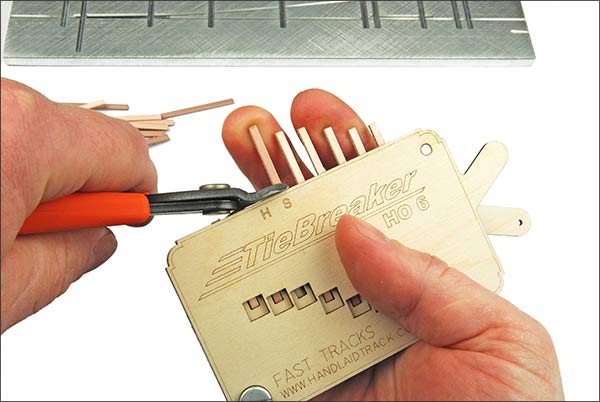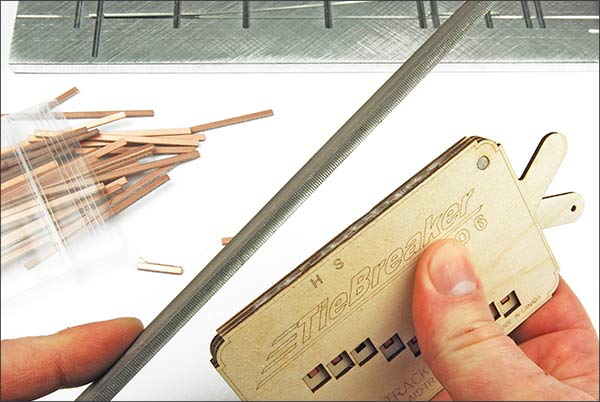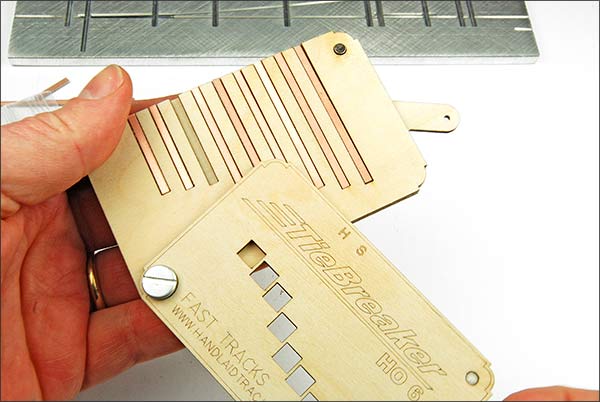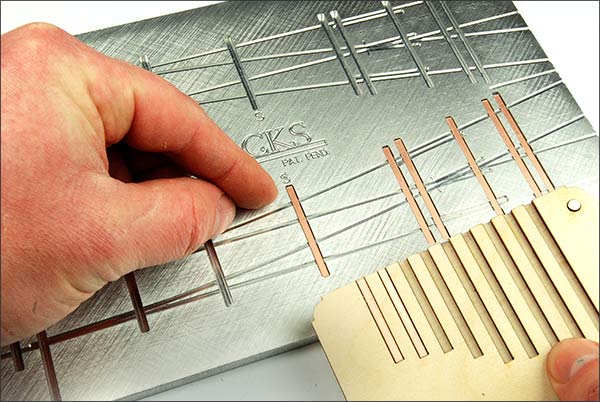 Items you may want to include in your order​