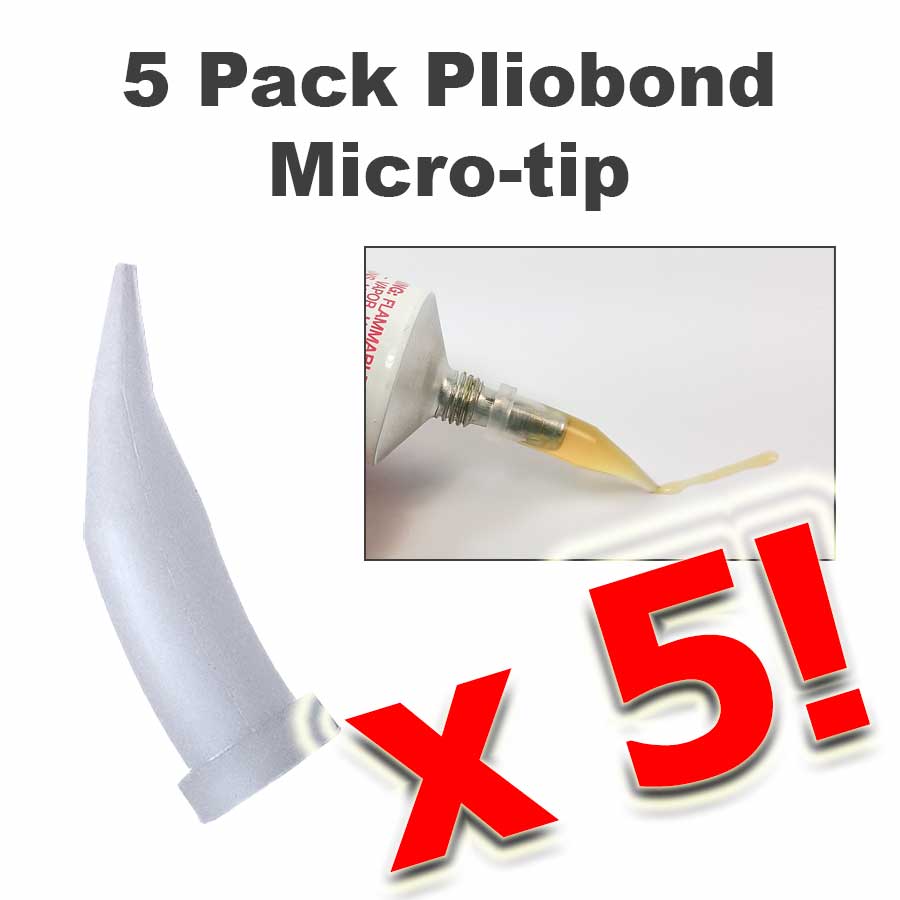 29 In Stock
We can ship the SP-0024 immediately. If you order more than what we have available, the additional units will be automatically added to our production queue.
PRICE : $3.00
29 in stock
It always pays off to have plenty of extra tips available for your tube of Pliobond. Save money by purchasing a Pliobond tube nozzle in a multi-pack of 5 pieces! (Get one tip free)
A specially designed dispensing tip fits over the Pliobond tube nozzle; this tip makes it easy to apply a thin bead of glue when gluing rail to QuickSticks laser cut ties.
Each tube of Pliobond glue we ship will include one free tip. You can order extra tips here.
Items you may want to include in your order​