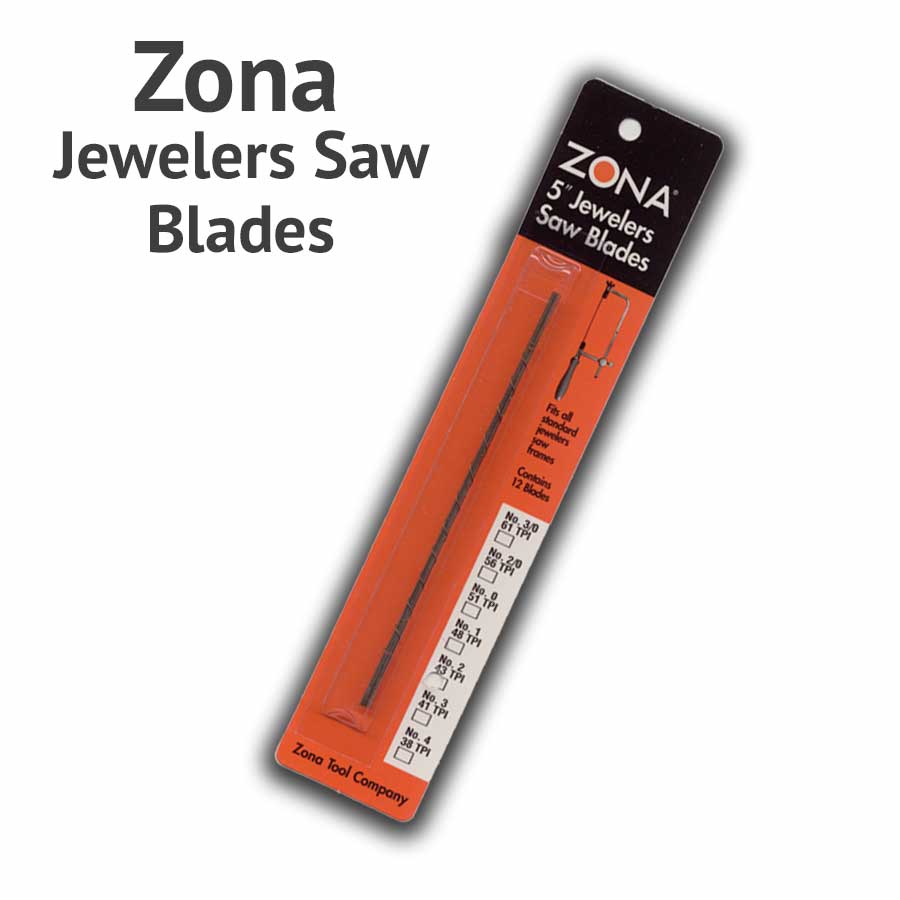 28 In Stock
We can ship the 36-480 immediately. If you order more than what we have available, we will hold your order until we have enough stock to ship your complete order.
PRICE : $5.95
28 in stock
Replacement blades for the Zona 35-750 Jewelers Saw. Universal No. 2 blades are 5″ x .028″ x .013″ with 43 tpi (Teeth Per Inch).
Each package includes 12 blades.
Items you may want to include in your order​