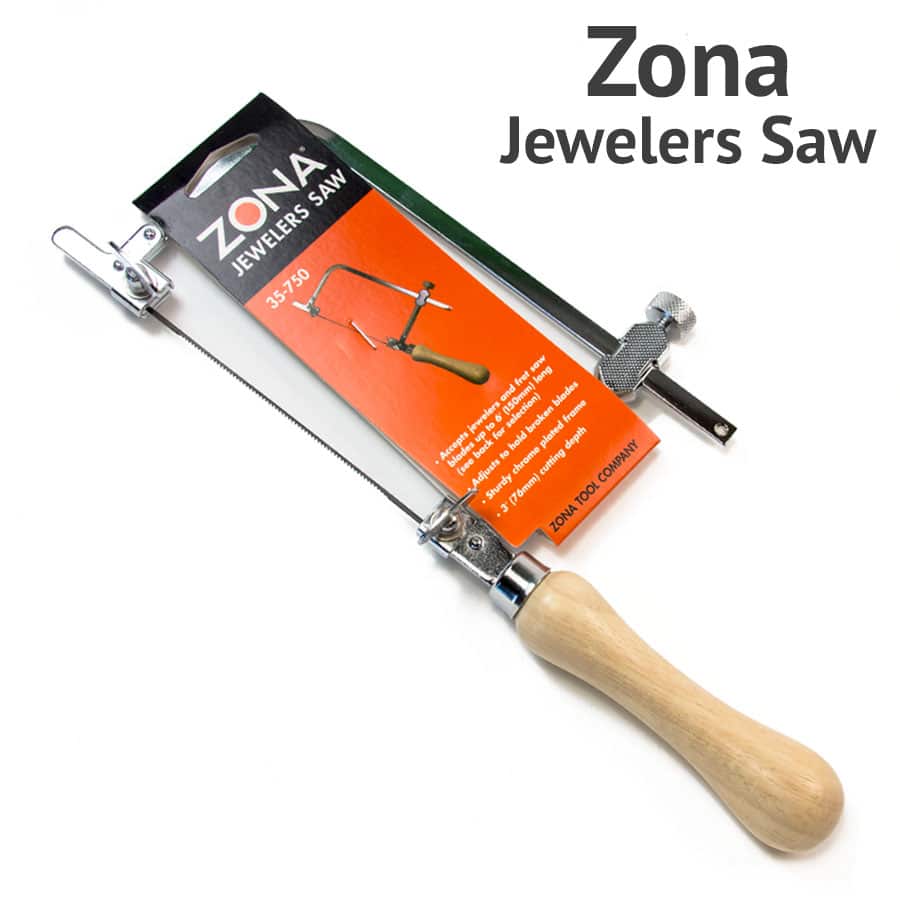 10 In Stock
We can ship the 35-750 immediately. If you order more than what we have available, we will hold your order until we have enough stock to ship your complete order.
PRICE : $20.95
10 in stock
The Zona Jewelers Saw has an adjustable flat wire steel frame with a chrome finish that accepts standard scroll, fret, or jeweler saw blades of any size. The adjustable frame allows you to extend the life of broken blades. Makes precise cuts in all types of metal and plastic.
We recommend adding a package of 12 No 2, 5″, 43 TPI saw blades for cutting frog point isolation gaps. The blade included by Zona with this saw is unsuitable for cutting rail gaps. Additional packages of blades can be ordered from here.
Items you may want to include in your order​