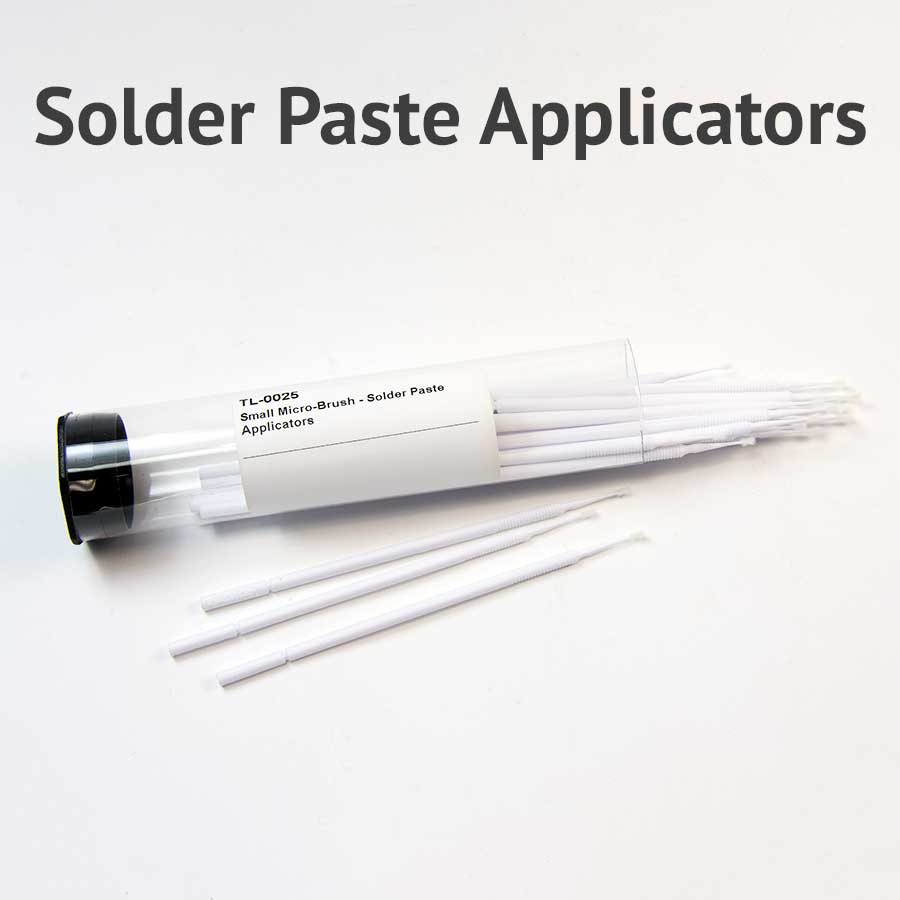 11 In Stock
We can ship the TL-0025 immediately. If you order more than what we have available, we will hold your order and add additional units required to our production queue. The lead time for this product is shown above.
PRICE : $4.60
11 in stock
The Small Micro-Brush applicator makes applying just the right amount of solder flux quick and easy for smaller scale trackwork. (N, Z, etc.) You will also find it a handy brush to have around for general model construction as well.
Check out the video to learn why we recommend this brush for soldering.
25 brushes per package.
Items you may want to include in your order​