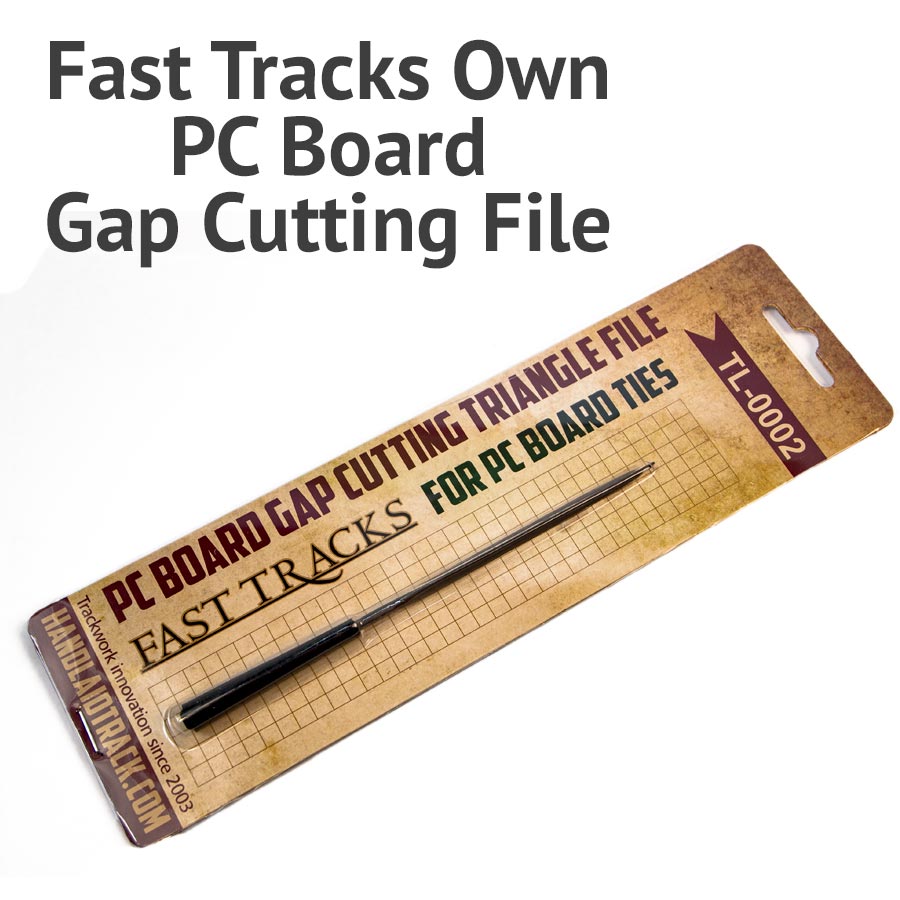 4 In Stock
We can ship the TL-0002 immediately. If you order more than what we have available, we will hold your order until we have enough stock to ship your complete order.
PRICE : $4.50
4 in stock
Fast Tracks has these triangle files custom made to their specifications. Ideally suited for cutting gaps into the copper foil on the surface of PC board ties, they are also designed to work with our Gapster PC board gap cutting jigs.
This is a good quality file that will last for thousands of uses.
5-1/2″ long. With handle.
Items you may want to include in your order​