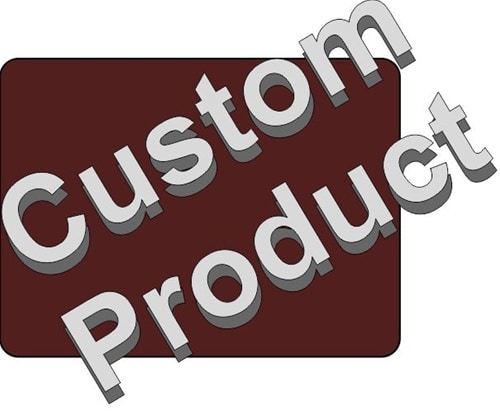 Built When Ordered
Production Time: 5 days
The AF-O-Y-24-ME125 will be automatically added to our production queue when it is ordered.
PRICE : $1,049.99
Project #2 – Double Wye With Curved Crossing. This includes all fixtures, including the mirrored versions to match.
See attached pic in HO scale…this would hook up with the #3 turnout and curved crossing you did for me last summer.
Keep the 24" radius from the #3 wye (which you did for me back in 2011) through the curved crossing
On the outer rails not going through the crossing, also keep the 24" radius…I will most likely use a smaller radius to make what is in the picture but a there are track arrangements where the 24" radius is needed.
Extend the guardrails throughout the entire design so street track can be made….similar to what you did last summer
O scale
Code 125
<li
Add centerlines and mounting holes like previous fixtures
Make every other tie before and after the crossing a PC tie
Three fixtures will most likely be needed…that's OK!